Today's gadget review is about Withings Pulse Activity Tracker, a wireless fitness gadget that is comparable or fairly similar to Fitbit One Wireless Sleep tracker. This gadget will help you achieve accurate data on various type of activities such as steps, elevation, distance, calories burned, heart rate and even your sleep.
Getting this type of device is a necessity these days especially if you are a workout enthusiast or a health conscious individual. Withings Pulse Activity Tracker offers dozens of claims that could top all other competitors in the market. But how good is this gadget really is?
Read on and learn some exciting features of this device which can probably benefit your overall workout program.
What is Withings Pulse Activity Tracker?
This pulse activity tracker is designed and distributed by Withings, a company that produces sports and fitness gadgets. Withings Pulse Activity Tracker is a multi-purpose device that can also monitor your heart rate and your sleep wirelessly without any delay or interruptions.
Comes with a black color design, it only takes a push of a finger onto the back of Withings Pulse Activity Tracker and it will automatically calculate calorie consumption and other details that you want to monitor.
The gadget is a bit small compared to other wireless trackers in the industry – barely an inch wide by half an inch tall (43mm height by 23mm width to be exact), which is basically the same size of conventional flash drive. Withings claims that this device is the smallest in the industry but is definitely one of the coolest wireless trackers that was ever released.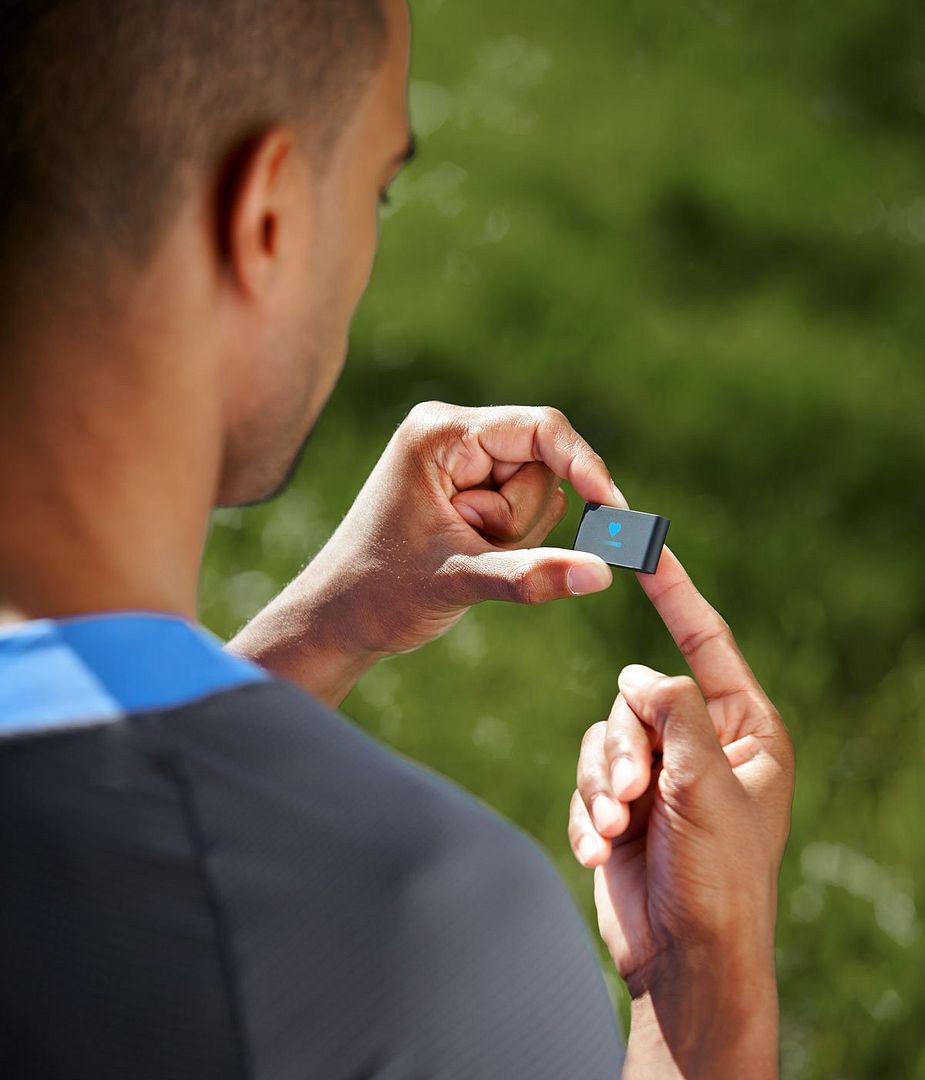 Withings Pulse Activity Tracker has an OLED touchscreen display and has the ability to stay on the whole night without the need of battery charging. All of your data will instantly be uploaded to the Withings Health Mate app via Bluetooth.
While we all have our own preferences when it comes to sports gadgets such as an armband or a watch-like pedometer, the Withings Pulse Activity Tracker is more like the traditional clip-on gadget compared to wearable wristband devices such as Fitbit Flex, Nike FuelBand and Jawbone Up.
Basic advantages of using this gadget includes:
Easy upload of your measurements via Bluetooth
Sleep quality monitoring
Heart Rate measurement
Activity tracker (steps, elevation, distance and calories burned)
Withings Pulse Activity Tracker is probably one of the longest battery life in the wireless activity tracker industry. So small, the probability of losing it is high but of course, being small has its own sets of advantages too. You can take it anywhere with you without anybody noticing it.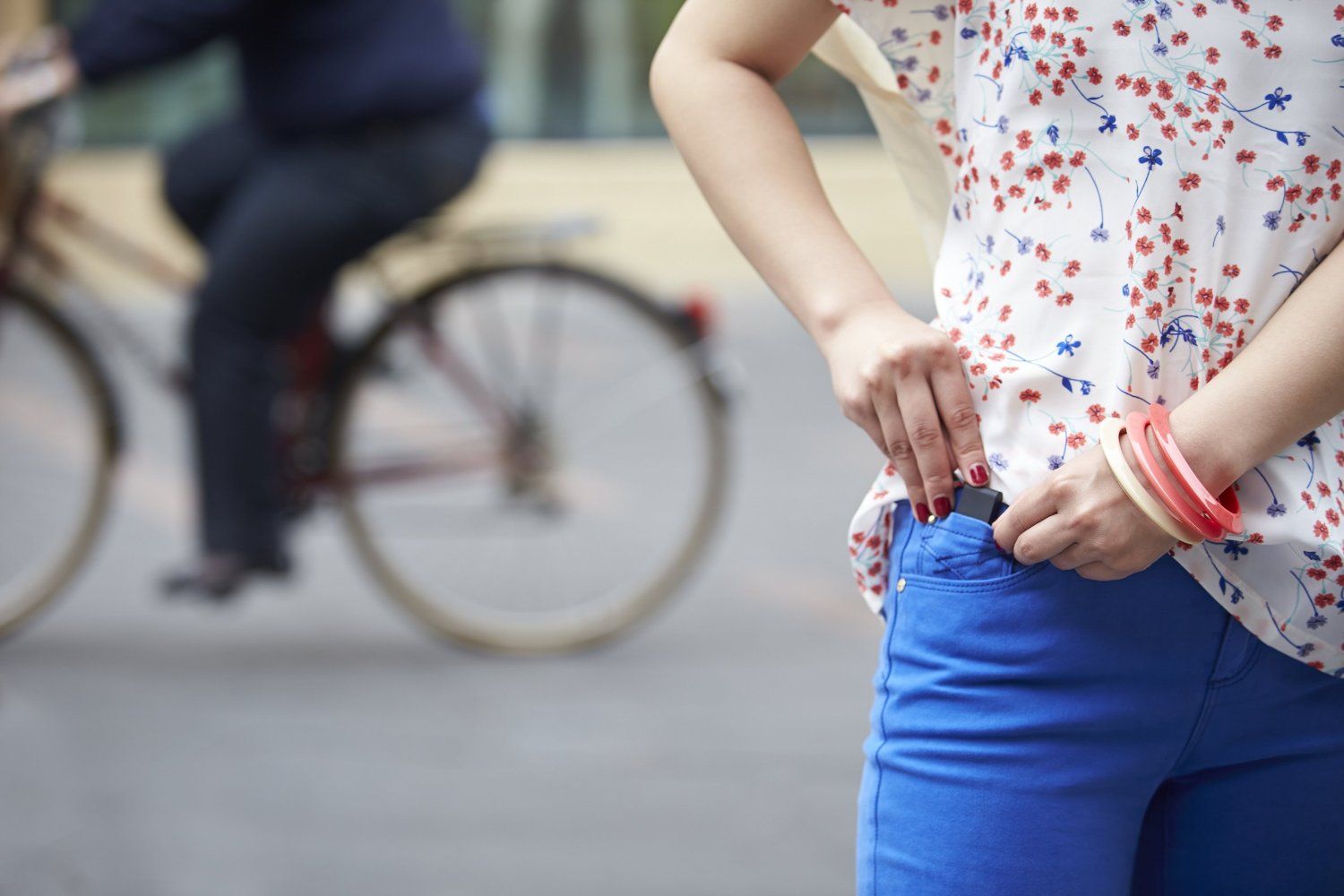 With Withings Pulse Activity Tracker, you can log your meals in MyFitnessPal app, which is the most largest and popularly used food, nutrition and calorie database. You can also log your weight into free Health Mate app or by just using Withings' scales to keep track of your weight, reach your goal and the perfect balance.
This device is also customizable. You can easily sync your Withings Pulse Activity Tracker with your smartphone (either an iOS or Android). You can store and collect your data in your Health Mate app.
With Withings Pulse Activity Tracker, you are not just improving your sleep, running a good race and measuring your heartbeat, but you will have a complete wireless smart activity tracker.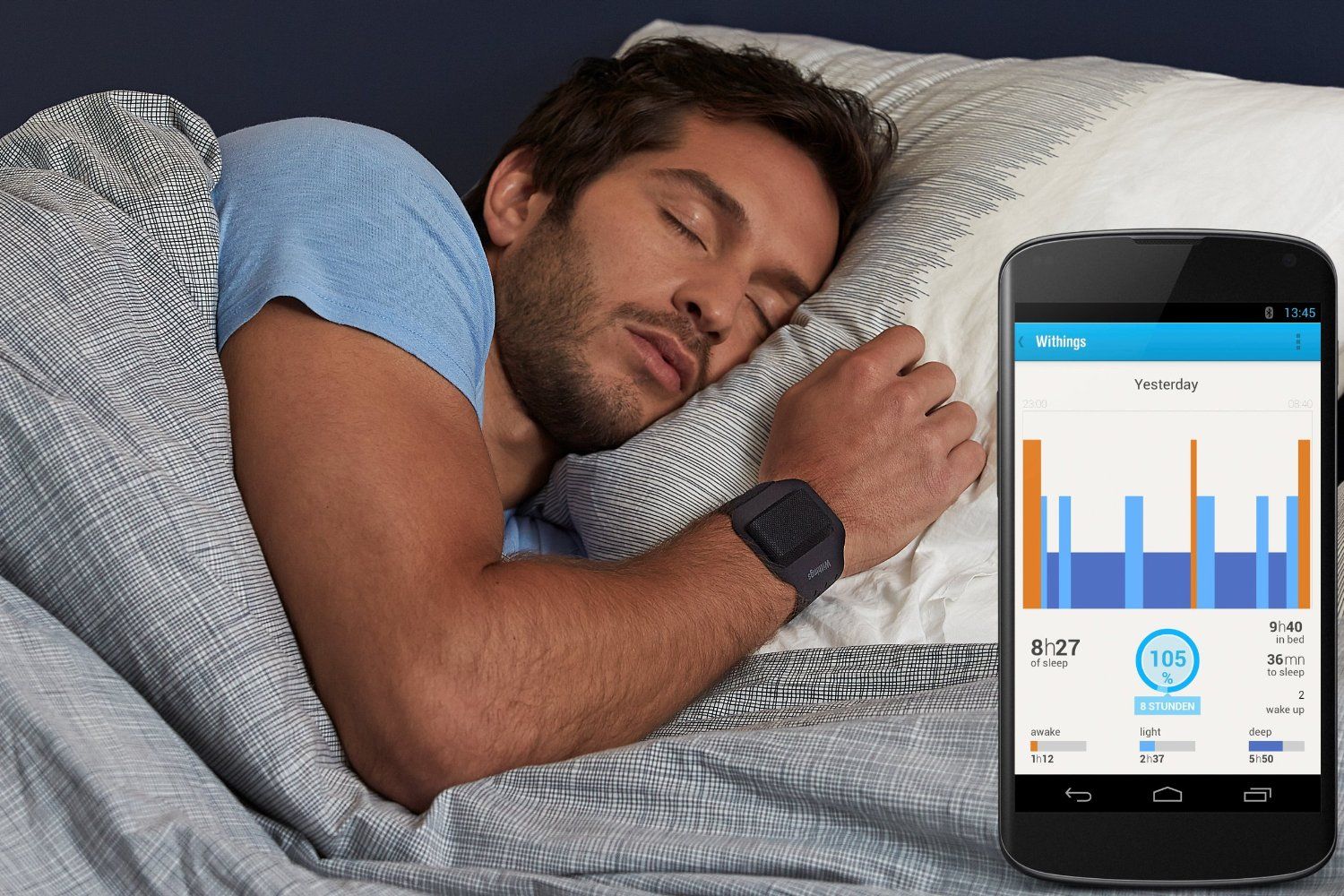 Withings Pulse Activity Tracker Reviews
Been using the Body Media tracker for years (the Body Bugg) before that…and they were great products, but Withings has taken the technology to a new and welcome level. The ease of use is awesome, it connects with your smartphone and the apps that take your raw data and summarize it beautifully. The comfort of wearing it is by far the nicest difference between the earlier mentioned products and this new advance. Lastly the size is just right (so small and light) and yet large enough for the touch screen to be effective. Great job Withings.
I love that it keeps track if sleep patterns on top of everything else – only complaint is it's so small and light it's easy to set down and misplace, I've taken to keeping it either in the sleep wrist or he belt clip. Oh and yes customer service is overwhelmed currently but I understand they are taking steps to correct but once you do get ahold of customer service they are awesome!!!!!
The product has real measurements in regards to all activities, including sleep cycles, which most of other products do not offer. I compared almost everything on the market and this is the best by far. The only catch is that you fully appreciate the product if you also get their scale and the BP monitor. Then everything works together to give you a comprehensive health tracking. Nice integration with workout tracking and calorie intake to keep you on weight goal. Recommend for those willing to purchase other devices.
The Withings is wonderful. I have had a Fitbit which was good and the Jambox offering which is horrible (Forgot its name). Withings has a nifty little connection on the back that lets you check your pulse so easily during exercise. It keeps track of steps and altitude which allows you to consider your hill climbing or stair climbing into your daily calculations. The sleep tracker is really good mostly due to the graph you can look at in the morning that shows when you slept and the depth of that sleep. The text on the iPhone app explains readily the need for activity, sleep etc. This is a winner.
Full Specifications
Metrics Tracked
Sleep duration and quality
Instant heart rate
Last run: duration and distance
Calories burned
Distance travelled
Elevation climbed actively
Steps
Display
Large OLED screen
128 pixels x 32 pixels resolutions
Touchscreen for history browsing
Day & Night motion sensor

High precision MEMS 3-axis accelerometer
Low power consumption
Heart Rate Measurement
Optoelectronics sensor with Green/Red LEDs
Last 14 measures can be browsed on Withings Pulse
Connectivity
Power and Battery
Average of 2 weeks use between charges
Extra 24H of tracking
Charging via a standard Micro-USB to USB power cable on a computer or on a Smartphone power supply unit
Built-in Lithium-ion battery
Minimum Configuration
iPhone (3GS or higher), iPad (all versions), iPad mini, iPad touch (3rd generation or higher), iOS 5 and higher and Internet connectivity (cellular data or Wi-Fi)
Android 2.3.3 or higher smartphone or tablet with Bluetooth compatibility and Internet connectivity (cellular data or Wi-Fi)
No direct computer installation for this product
Dimensions and Weight
Height: 43mm (1.69″)
Width: 22 mm (0.87″)
Depth: 8 mm (0.31″)
Weight: 8g (0.28 oz)
Package
Withings Pulse
Silicone and metal clip
Sleep wristband
Micro-USB to USB charging cable
Quick installation guide (multi-language)
Free Withings.com account to track your well-being